Fleas are a nuisance to humans but can cause health problems for pets. Fleas usually enter your home on pets and can be difficult to remove. It usually takes a few tries unless you call in an exterminator at the outset.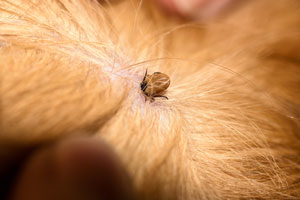 If you notice that your pet is scratching more than usual, is more restless, or if you see evidence of flea droppings on them, your home contains fleas. You may notice small red bites on yourself too.
How to Get Rid of Fleas
Treat your pet with a flea comb and hot soapy water. With the help of pest control services, you can treat your upholstery, furniture, bedding, and carpets.
Exterminating bugs, rodents, and pests near Fargo and MN lakes area!